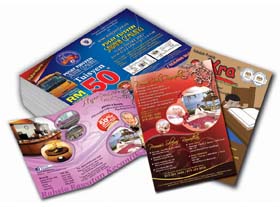 We specialize in commercial printing for all businesses big or small. We print business cards, flyers, door hangers, envelopes, brochures...and much more.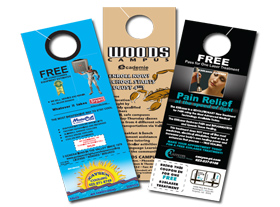 We have been delivering flyers and door hangers in Arizona for 25 years. We get the results companies are looking for from their advertising efforts.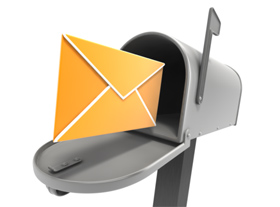 Direct Mail is a time-tested successful marketing tool. We can design, print, and mail our your advertising piece.
Ashlee's Printing and Marketing offers flyer delivery service in Phoenix, Mesa, Gilbert, Chandler, Scottsdale and any other Phoenix-Metro City in Arizona. They also can print your flyers and door hangers. Learn more...
Why choose us?
"One-Stop Shop" for all your Marketing
26+ Years Marketing Experience
Professional Offset & Digital Printing
GPS Verified Flyer Delivery
Custom Artwork Designs
Fastest Turnaround times in the Industry